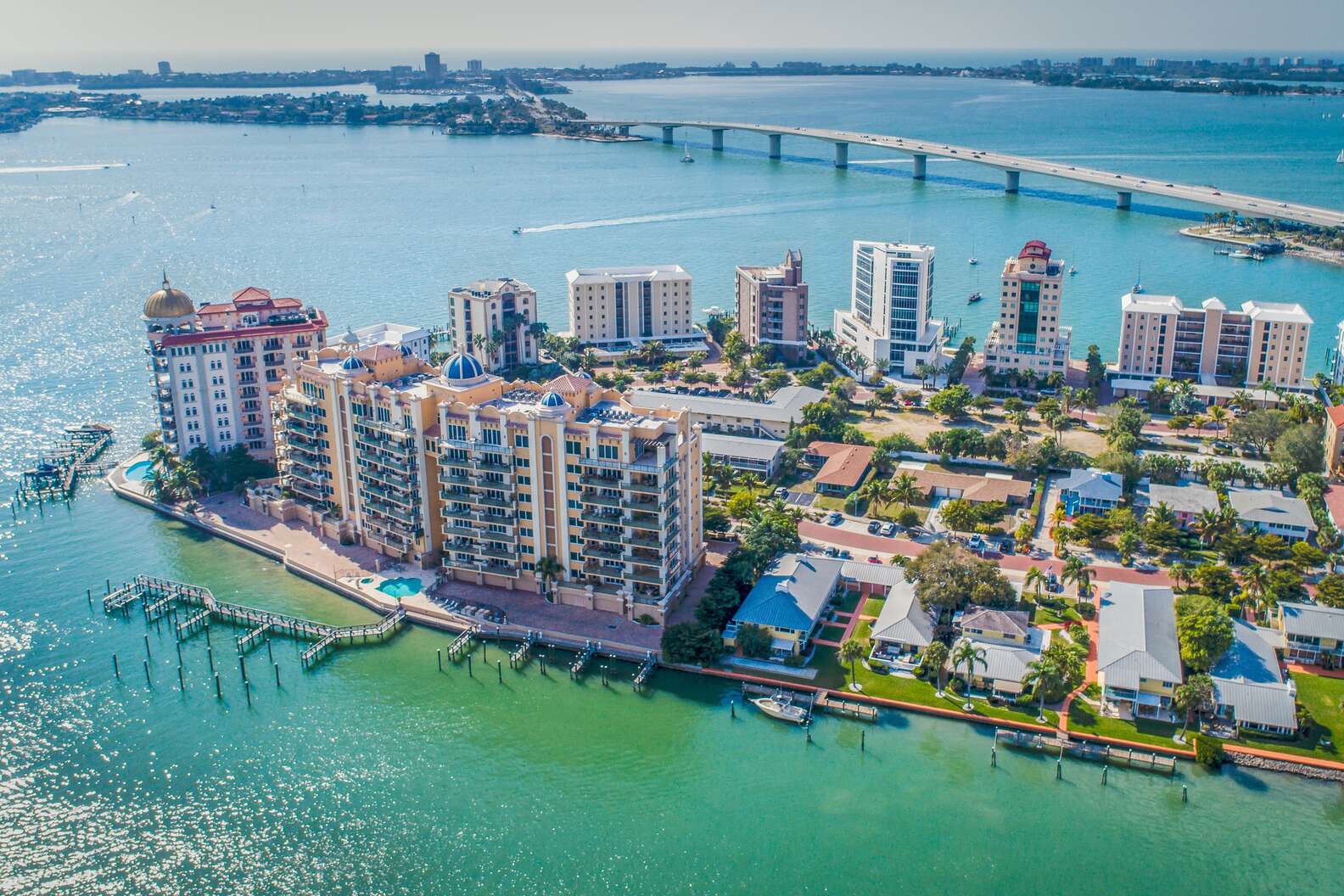 At GreenEdge, we offer comprehensive lawn and turf care services tailored to the unique needs of Sarasota's landscapes. Our scientifically-backed approach ensures the health, longevity, and protection of your lawn from pests, diseases, and nutrient deficiencies.
Lawn Insect and Pest Control in Sarasota: Our team is skilled in identifying and eradicating common lawn pests such as Chinch Bugs, Grub Worms, Sod Web Worms, and Mole Crickets. We use environmentally friendly methods that are safe for your lawn, your family, and the local ecosystem.
Fungus, Disease & Harmful Microorganism Control in Sarasota: Florida's hot and humid climate can encourage the growth of fungi and other harmful microorganisms that can damage your lawn. At GreenEdge, we have developed an adaptive and powerful fungal control plan designed to stop and kill any kind of fungal infection.
Weed & Invasive Plant Control in Sarasota: Our comprehensive and environmentally friendly weed control plan uses Florida-friendly herbicides designed to kill specific types of weeds without causing unnecessary damage to the rest of your lawn.
Turf Nutrition and Fertilizing Lawn in Sarasota: Our team ensures your lawn gets the nutrients it needs, strengthening it against attacks from weeds, pests, and fungal diseases. We use high-quality fertilizers that are safe for your lawn and the environment.
At GreenEdge, we offer expert consultation services for restoring, caring for, and maintaining your lawn. Our certified professionals use a scientifically-backed approach to ensure the health and longevity of your turf.
Palm Tree Pest Control in Sarasota: Our effective pest control services target pests like Palm Weevils and Spiraling Whiteflies, protecting your palms and preserving their health and beauty.
Palm Tree Nutrition and Fertilization in Sarasota: Our advanced fertilizer and nutrition services ensure your palms get the nutrients they need to stay healthy and vibrant.
Palm Tree Disease Control in Sarasota: Our team is experienced in diagnosing and treating a variety of palm tree diseases, helping to keep your palms healthy and thriving.
At GreenEdge, we're dedicated to offering expert tree and trunk injection services in Sarasota. Our certified professionals understand the unique challenges of Sarasota's subtropical climate, including high humidity, intense sun, and frequent rain, and have developed strategies to help your trees flourish.
Our services include:
Advanced Tree & Trunk Injections: Using industry-leading Arborjet technology, we deliver essential nutrients and pest control directly into the vascular system of your trees.
Disease Treatment: We can treat a variety of tree diseases, including fungal, bacterial, and viral infections.
Pest Control: Our trunk injections can effectively control a range of pests, from insects to mites.
Nutrient Management: We can deliver essential nutrients directly to the tree, promoting healthy growth and vitality.
Choosing GreenEdge for your tree and trunk injection needs means choosing a partner who is part of the Sarasota community and is dedicated to enhancing the beauty of our neighborhoods through our services.
Why Choose GreenEdge for Your Lawn Care Needs in Sarasota?
Choosing a lawn care provider is a crucial decision that impacts the health and beauty of your outdoor space. At GreenEdge, we offer a unique blend of expertise, certification, and community commitment that sets us apart. We're not just a service provider; we're part of the Sarasota community. We understand the unique lawn care needs of our local area and are dedicated to enhancing the beauty of our neighborhoods through our services.